The Best Way to Import Records to Salesforce
A comparison of tools you can use to upload data to Salesforce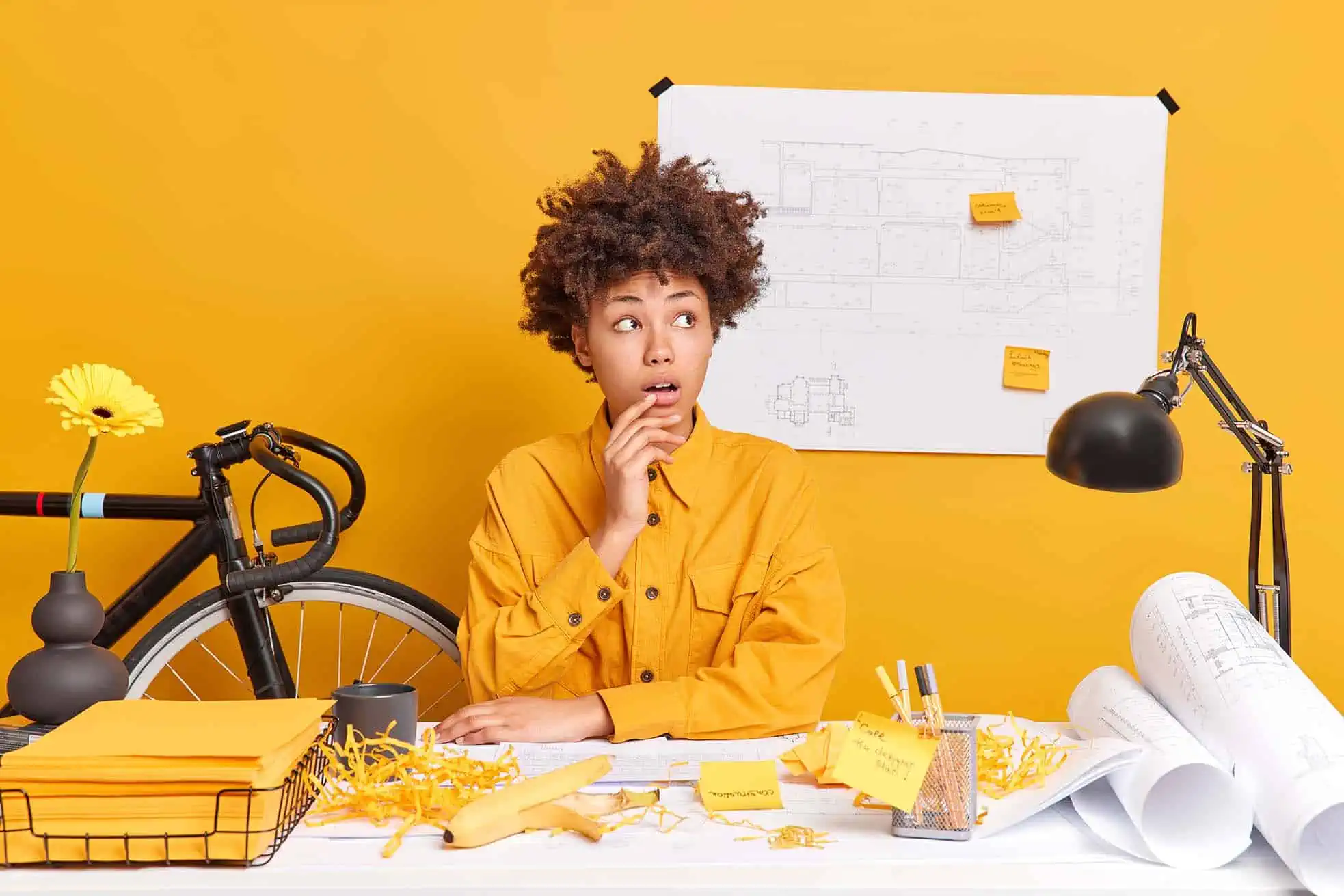 Importing records to Salesforce is a common task that Salesforce administrators face. Whether uploading small tradeshow lists or large datasets from external systems, the process of importing records to Salesforce requires a lot of careful forethought.
Best practices for importing data to Salesforce
When importing records to Salesforce, ask yourself:
Does my list consist of Leads, Contacts, Accounts, or some combination of these?
Am I importing new records, updating existing ones, or both?
If they already exist in Salesforce, how do I tell Salesforce to match my list against existing records? What is the unique identifier(s)?
Do I want Salesforce to update existing records with information from my file? Are there exceptions when I do not want certain field values to be updated?
When a duplicate exists between my import file and Salesforce, which field values do I want Salesforce to retain? How do I want duplicates to be handled?
Native importing tools in Salesforce
Salesforce comes equipped with two tools to import data: Data Import Wizard and Data Loader.
Sits directly inside of Salesforce
Basic tool used for smaller uploads (up to 50,000 records)
Data Loader
Desktop application
More advanced tool that can accommodate a large number of records
But too often Salesforce's native import tools don't offer the flexibility and customizations organizations need.
Limitations of Salesforce's native importing tools
Limitation 1: Beware of Dupes
There is no way to prevent uploading records that may already exist in Salesforce with Data Loader. So, while Data Loader allows you to import a larger dataset, be very wary and ensure you're only importing unique records.
The Data Import Wizard does provide some deduplication but it is very limited:
You can only match on one field in a single import job
You are limited to which field can be used as the unique identifier. Depending on the object you're importing, those fields are limited to Name, Email, or ID.
The unique identifier must be an exact match. This means that the smallest variance in the data, such as Michael verse Mike or Acme Inc. verse Acme Incorporated, will create duplicates.
One of the most reliable unique identifiers is the Salesforce record ID. However, if you don't have the IDs for your import file, you must get them from Salesforce. This requires a cumbersome and oftentimes complicated processes of running a report, exporting, and using Vlookups. (Or an easier way to get Salesforce IDs for a large list is using a third-party data exploration tool.)
Limitation 2: Multi-object imports
A big drawback to Salesforce's import tools is the inability to check whether or not an imported record already exists as a Lead or Contact.
You must decide beforehand which records could exist as Leads and which are possibly contacts.
An alternative Salesforce data import tool
Cloudingo's import wizard fills the gap in Salesforce's import tools.
Deduplication is at the core of what Cloudingo does. The same deduplication power carries over into the import wizard, ensuring that only clean data gets imported.
Cloudingo makes importing better by allowing you to:
Find duplicates that exist both within the file itself and against records already in Salesforce
Add new Leads, Contacts, and Accounts, or update existing records
When faced with duplicates, decide which record remains, and even customize down to the individual field level.
Use various matching styles on any field, and use any number of fields