Less confusion.
More confidence.
Better manage your Salesforce data, ensuring that trusted and up-to-date data is always used to drive decisions.
Reduce the time and manual work needed to update, edit, and transform data. No exporting or reporting needed.
Automate as much (or as little) of the data management process while maintaining full control of the outcome.
A user-friendly interface that's simple on the surface, but loaded with powerful data management capabilities.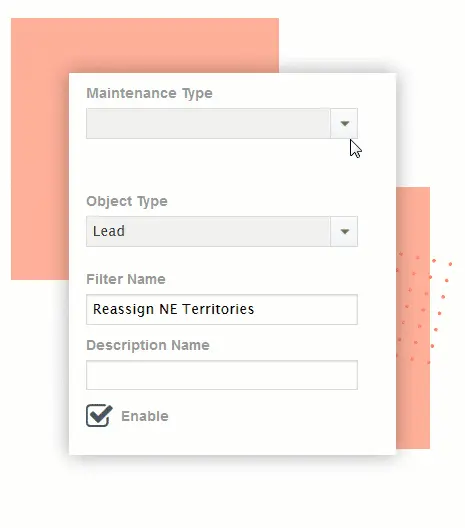 Keep records updated and only use the data you need
Mass update records, fill in missing info, reassign records, adjust lead scores, and more.

Delete records in bulk and get rid of junk records, for example, leads with no email and no activity, etc.

Convert Leads to Contacts or Accounts, assign to campaigns, reassign territories, and much more with just a few clicks.
Mark tedious data management tasks off your to-do list
Find and replace data in Salesforce fields without the need for complicated export files, lookups, or manual work.

A cohesive and standardize dataset is easy to obtain with various transform options, like letter and number formatting, and spacing options.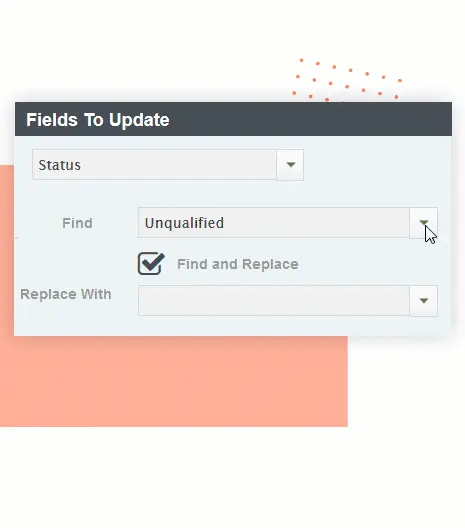 Validate and standardize addresses

Save money by only mailing to deliverable addresses and ensure you're working with accurate data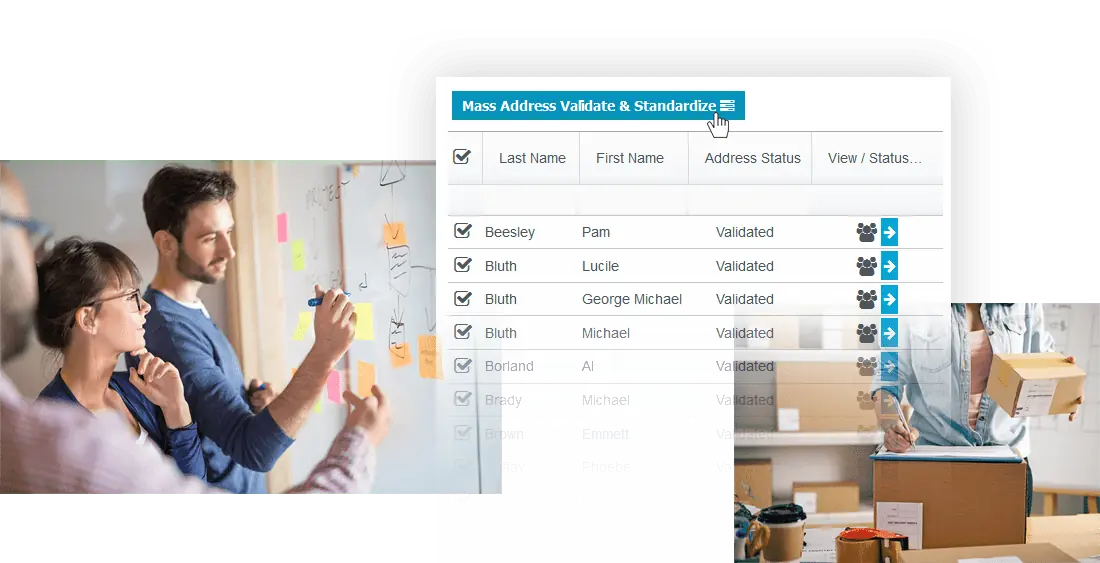 "Cloudingo is not only easy to use; every aspect of the platform has been thoroughly vetted. I can't imagine where we'd be without it."
Meghan Lynch, Salesforce admin at United Way of Salt Lake

Experience the easiest way to manage Salesforce data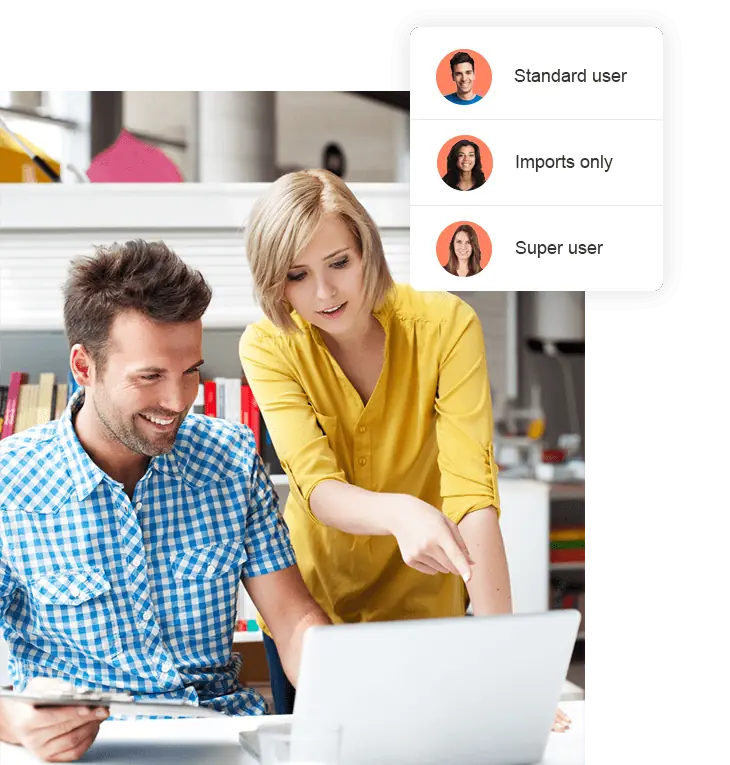 Divide and conquer with team members
Customize access and permission sets for anyone on your team without sacrificing the security and control you need.
Learn more about multiple users →

Block duplicates and keep data in sync
No matter where your data comes from, Cloudingo can keep systems clean and eliminate the need to manually sync datasets to Salesforce.
Have a better way to manage Salesforce data in less time and fewer clicks.