Trusted by the leading Salesforce
consultancies






Solve your client's biggest headache
Use Cloudingo to do a deep data cleanup of your client's Salesforce org. Eliminate duplicates, standardize records, and more.
Then pass the license to your clients so they can ensure their data stays top notch.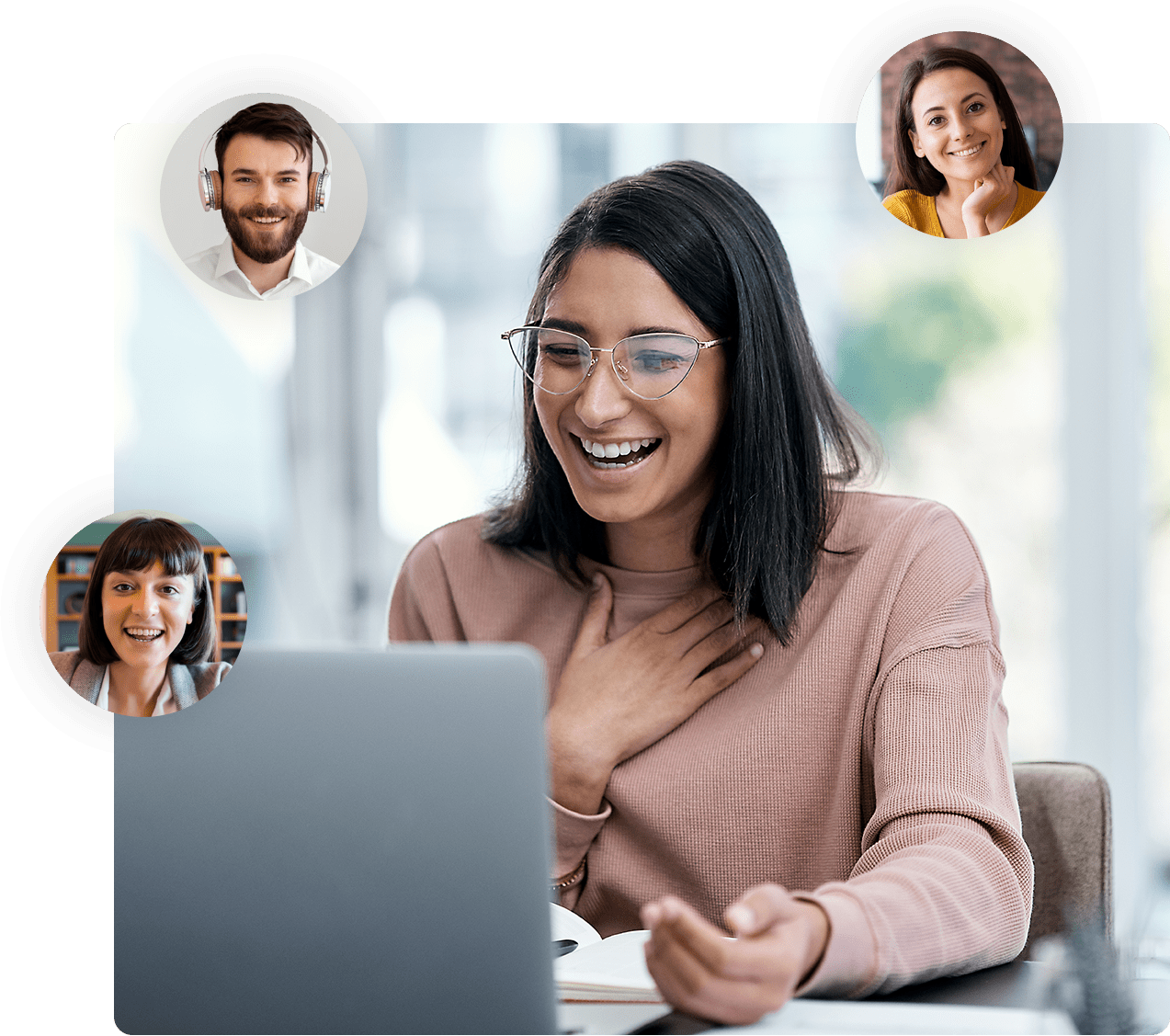 So much data cleansing power at your fingertips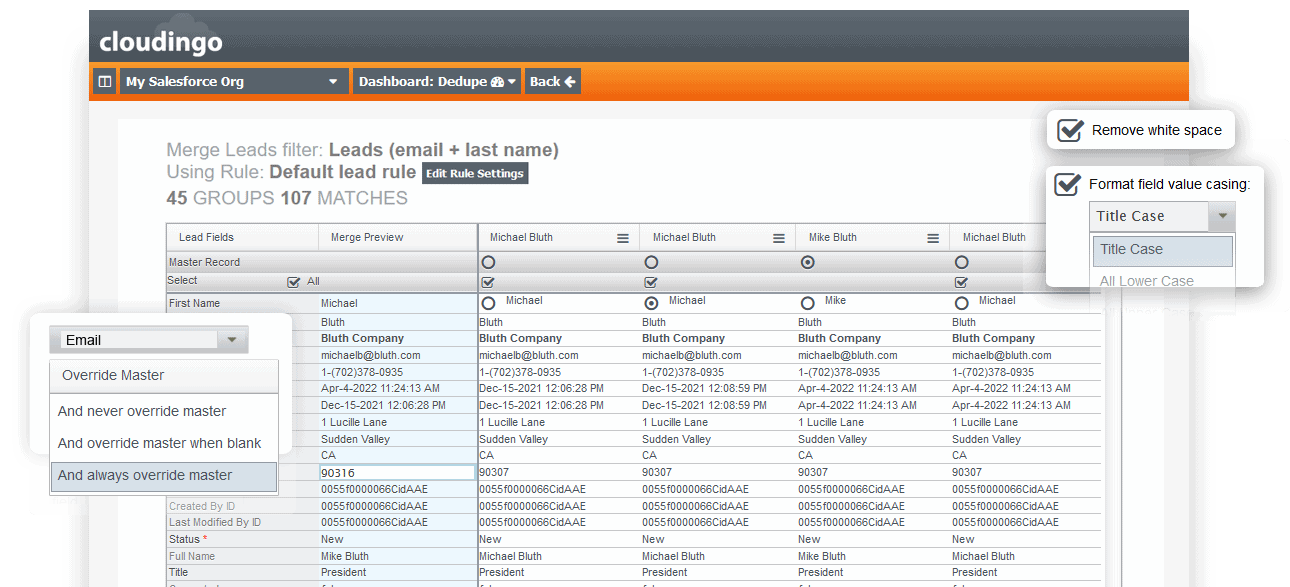 Merge duplicate records
Customizable filters and rules give you full control of how records are merged.

Modify large sets of data
Reassign records, update missing data points, normalize and standardize data.

Import data dupe-free
Upload files and compare the data against existing Salesforce records.

Find and compare data
Use data from a spreadsheet to find corresponding data in Salesforce, like record IDs.

Delete stale records
Save money on database costs by deleting worthless records, test records, and inactive leads.

Set it and forget it
Ensure data is always clean by scheduling Cloudingo to automatically dedupe for you.

Validate addresses
Standardize and append U.S. mailing addresses, ensuring info is accurate and updated.

Sync outside systems
Keep all your data systems clean and synced with Salesforce.
Why you'll love being a partner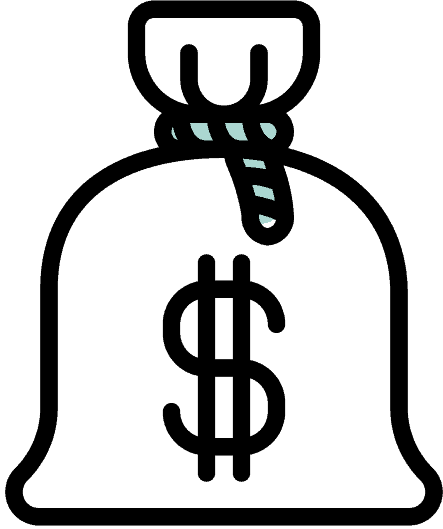 Earn more revenue
Receive revenue share for Cloudingo customers you refer or manage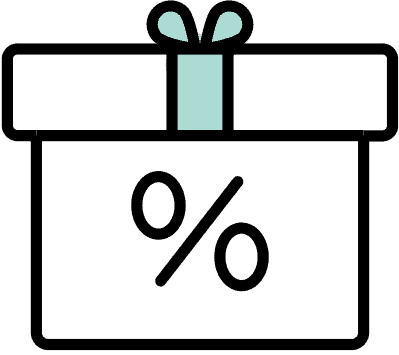 Client discounts
Guarantee your clients a better price on Cloudingo if they go through you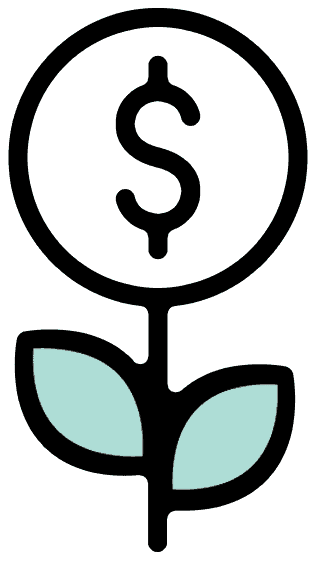 Expand your services
Strengthen your offerings by adding data cleansing in your portfolio of client services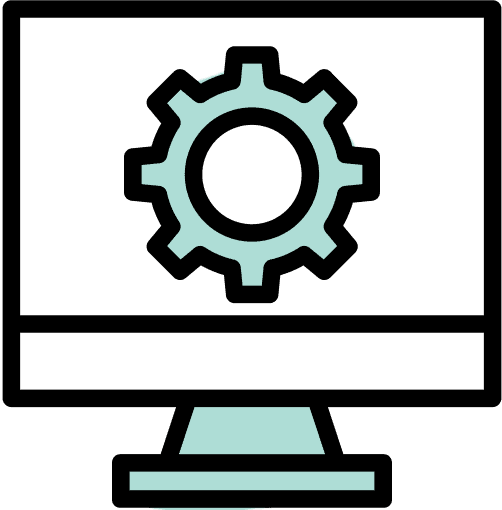 Free software
Get a Cloudingo license at to charge to play with and demo to potential customers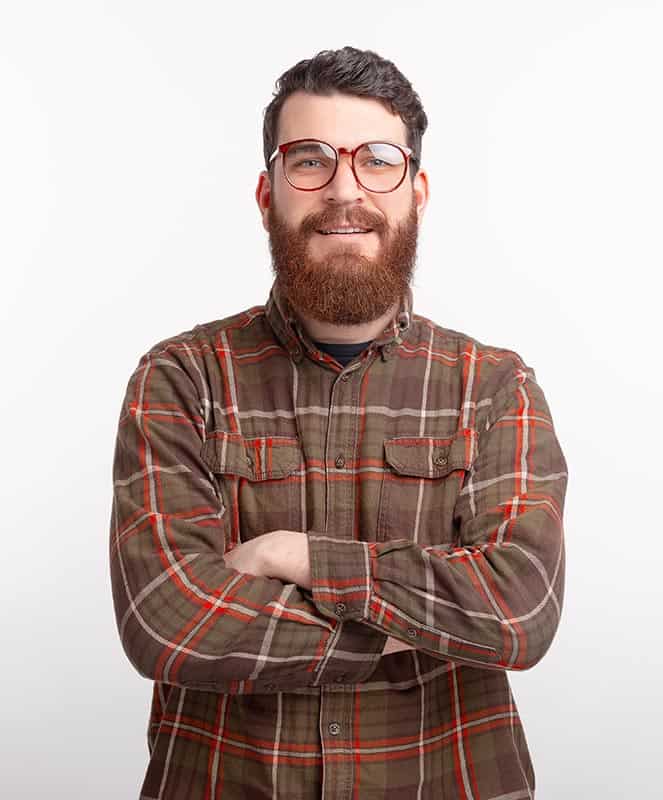 "Cloudingo is legit one of the easiest tools to work with. When I started using it for my customer, they had 80,000 duplicates. I nearly sh*t myself. However, using Cloudingo, I was able to get them cleaned in a couple days. I plan on using Cloudingo for every one of my customers."
Vinny P., Salesforce Consultant
Trusted by the leading Salesforce consultancies