Clean up Salesforce and have data you trust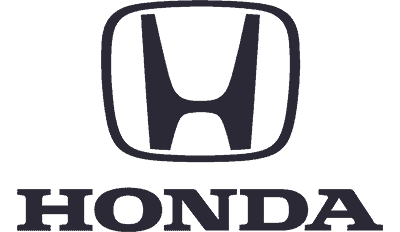 Merge duplicate records
Customizable filters and rules give you full control of how records are merged.

Modify large sets of data
Reassign records, update missing data points, normalize and standardize data.

Import data dupe-free
Upload files and compare the data against existing Salesforce records.

Find and compare data
Use data from a spreadsheet to find corresponding data in Salesforce, like record IDs.

Delete stale records
Save money on database costs by deleting worthless records, test records, and inactive leads.

Set it and forget it
Ensure data is always clean by scheduling Cloudingo to automatically dedupe for you.

Validate addresses
Standardize and append U.S. mailing addresses, ensuring info is accurate and updated.

Sync outside systems
Keep all your data systems clean and synced with Salesforce.
Salesforce is great for managing customers. But it misses the mark when it comes to data quality.



Customer data that doesn't make sense, duplicate records, reports that are a little… off. Sound familiar?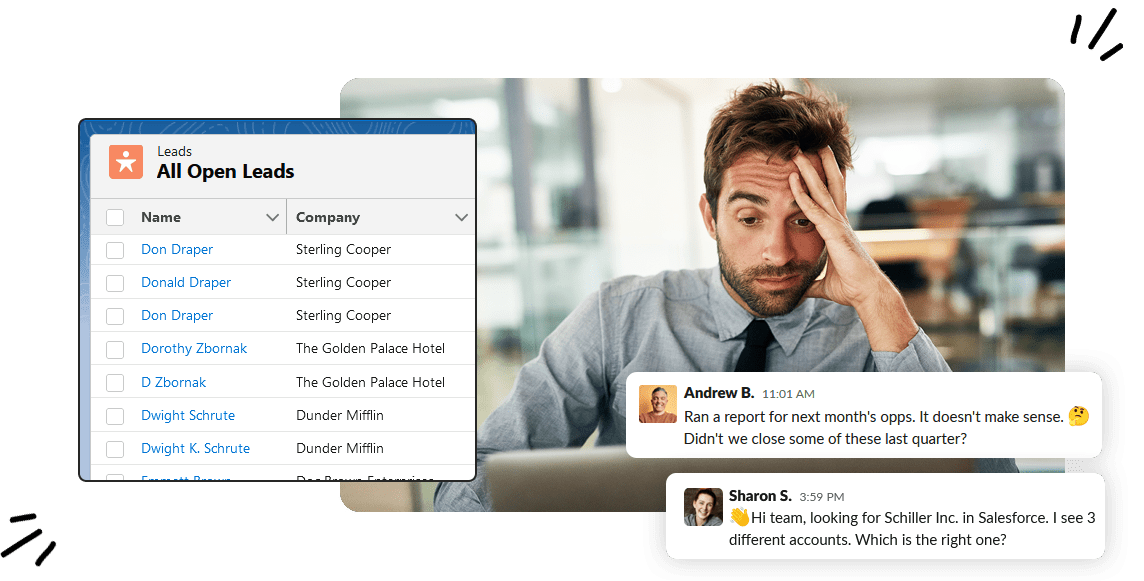 Merging dupes one-by-one, native solutions, custom code, and spreadsheets can only go so far.



You shouldn't have to think twice about the quality of your customer data. Or spend lots of time cleaning and managing Salesforce.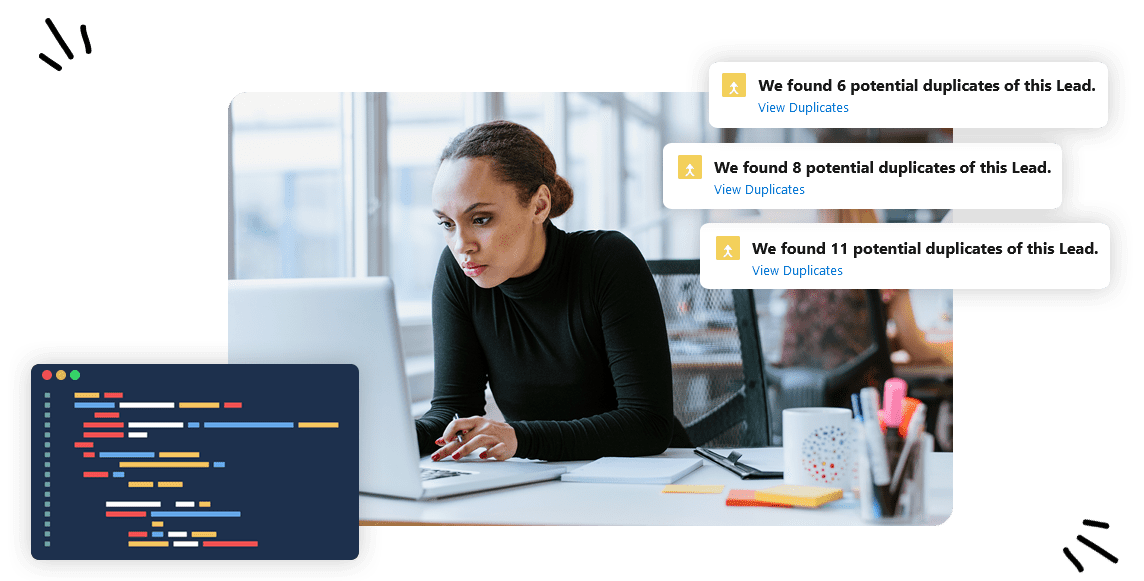 You've spent too long risking relationships, losing opportunities, and dealing with clutter. It's time to fix it.
Imagine a tool, just one, that turns your dirty, confusing, unreliable Salesforce data into an efficient, lead-nurturing, sales-producing machine.


No longer having to find and merge duplicate records manually – instead it's all done automatically behind the scenes.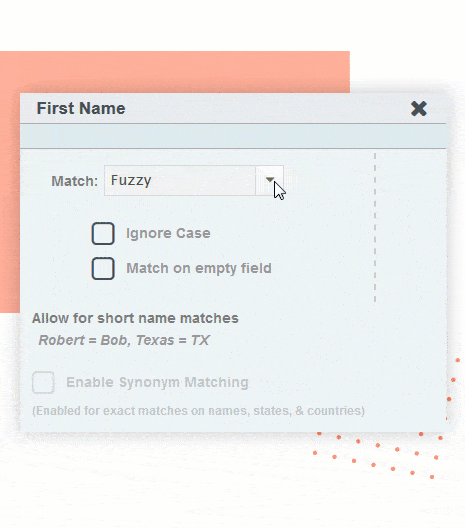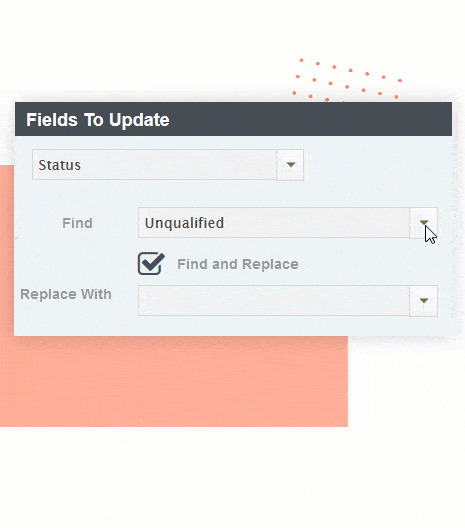 Converting leads, reassigning contacts, or updating records all in just one click.
A way to painlessly upload lists to Salesforce – creating new records, updated existing ones, and never worrying about duplicates.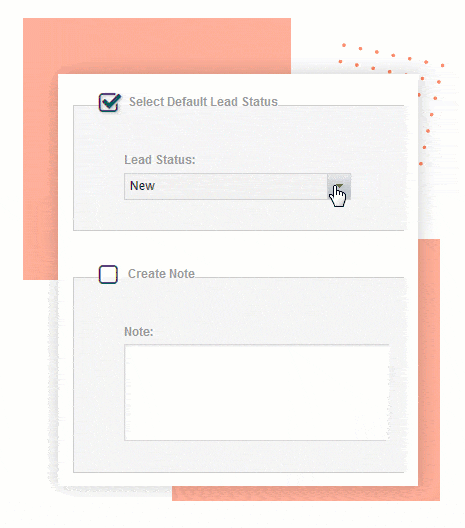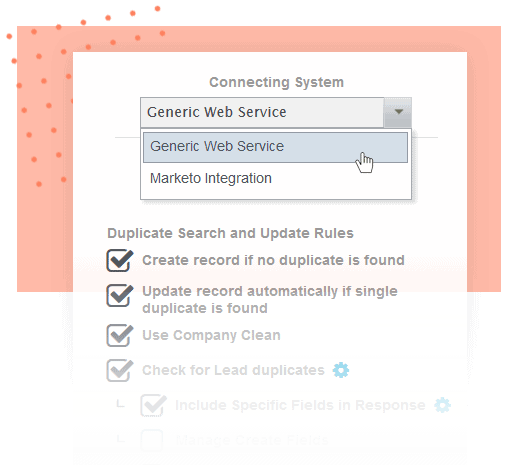 Salesforce as your single source of truth – a place where data from your entire tech stack is all synced together.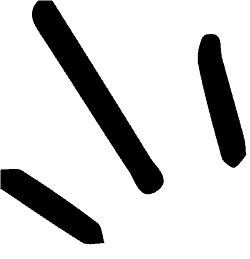 Imagine smarter business decisions.
More productivity. The 360° customer view.
Happier clients and a happier team.
That's what you get with Cloudingo.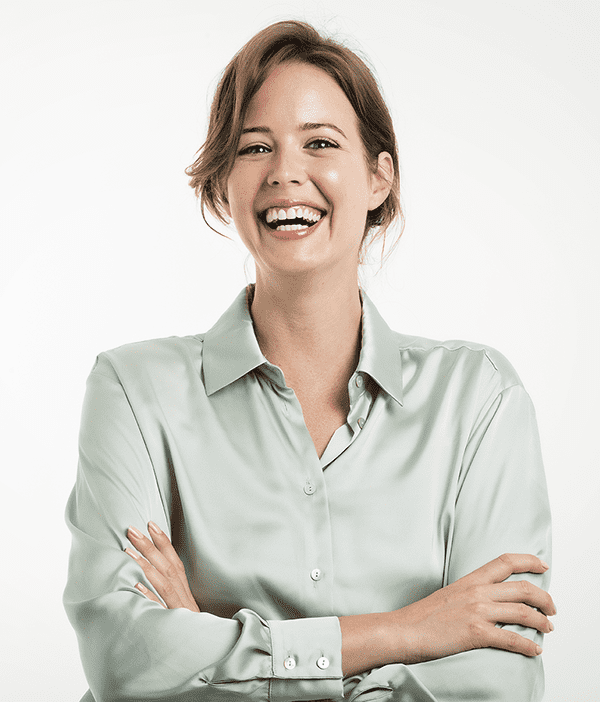 "We had many data cobwebs that accumulated over the past decade. As a semi-inexperienced admin, I wasn't sure where to start. Cloudingo appeared in a comforting "aha moment" and saved us countless hours, worry lines, and excel spreadsheets. It's made our lives so much easier!"
Mackenzie R., Program Coordinator
Get set up in minutes and see how many duplicates you have right now.

Data cleansing: is it really worth it?
Poor data quality is a roadblock to success. So why do so many avoid fixing it?
Download our free guide to learn 12 proven ways that high quality data can positively impact your business.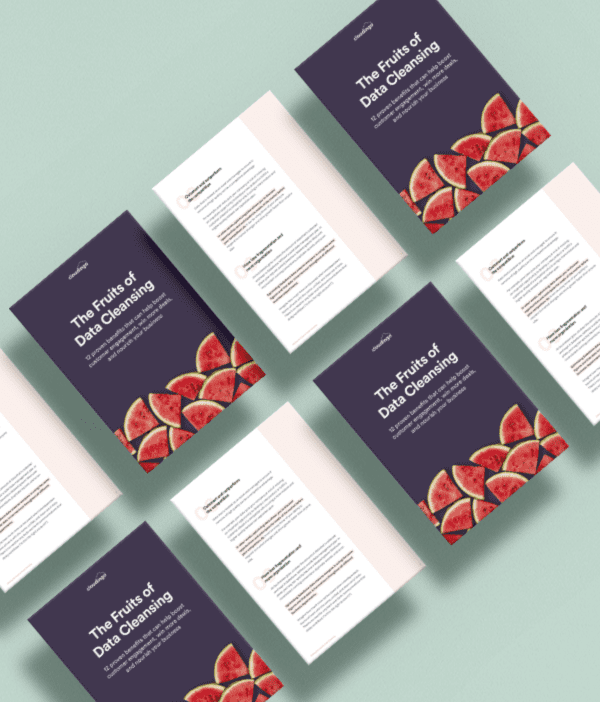 Don't waste another minute. Sign up now and start improving your data.