Improve and better manage your Salesforce data
Cloudingo cleans, refines, and even migrates data, making it easier to manage your Salesforce org and do your job.
No credit card. No commitment. No more dupes.

  Top rated app on the Salesforce AppExchange
Cloudingo solves your Salesforce data challenges
Data cleansing done simply, effectively, and securely.
Cloudingo digs deep to clean your Salesforce data however you'd like. Removing duplicates can be complicated, but Cloudingo takes away the frustration, leaving you with clean and more reliable data.
Find duplicates fast and easy

Flexible matching on any field

Control how records are merged

Automated merge options

Set it and forget it with scheduling
An All-in-One Data Cleansing Tool
Created with your data needs in mind
What's unique about Cloudingo is its ability to comb through Salesforce to find duplicated records while giving you the most flexibility and control, with the least headaches of any deduplication tool on the market. Developed with user feedback in mind, it's no wonder it's a favorite app among Salesforce users.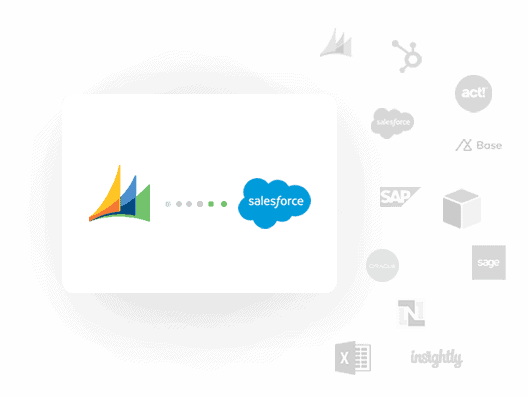 Data migration without the risk and downtime
Moving data from one system to another, like from Microsoft Dynamics to Salesforce, or merging Salesforce orgs, can be a complicated and intimidating process. But having built a top-rated data cleansing and migration tool, we don't get intimidated easily.






Companies across all industries and sizes have found success with Cloudingo
Get started with Cloudingo today
With a powerful yet easy-to-use platform, cleaning and managing Salesforce data has never been easier.