Data exploration & the export process has never been easier
Have you ever had a list of account names and needed to find their Salesforce IDs and phone numbers? Looking them up individually is a pain. Luckily, there's a better way.
With just a few pieces of data, Cloudingo digs through Salesforce and reports back any related info you'd like, such as record IDs, account names, statuses – anything!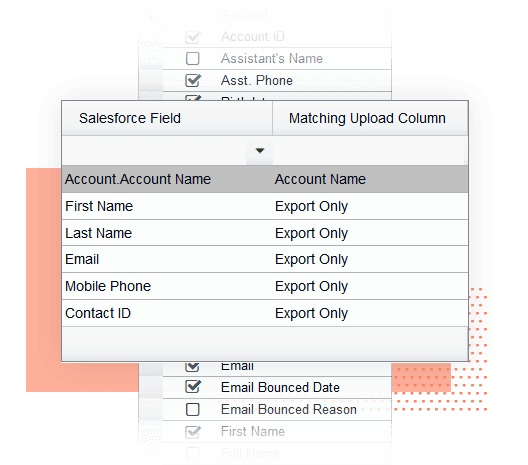 Fill gaps in spreadsheets with intelligence from Salesforce
Use data from a spreadsheet, like names, to find corresponding data that's in Salesforce, like record IDs.

Check if the information is already in Salesforce or if new records need to be created

Download the results into a .csv file to further manipulate, import, or update Salesforce records
Find and gather data you need, for example…

See how Cloudingo finds and gathers Salesforce data →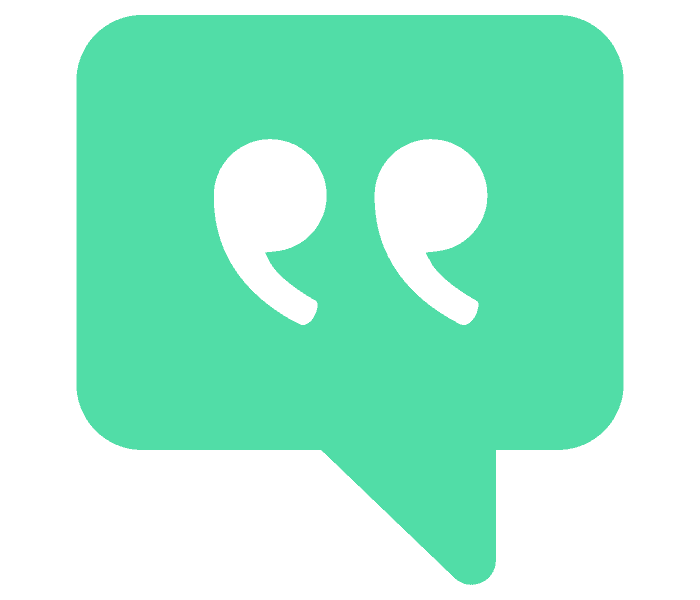 "Cloudingo is incredibly powerful. It has a ton of options and features, and still maintains its ease of use. They seem to have really thought of everything!"
Cody Cleary, Salesforce admin at ASM International

Avoid complicated look ups and reporting
Simply upload a .csv file that contains any data and Cloudingo will walk you through the steps from beginning to export.

Block duplicates and keep data in sync
No matter where your data comes from, Cloudingo can keep systems clean and eliminate the need to manually sync datasets to Salesforce.
Quickly find and compare Salesforce data in less time and fewer clicks.