We know data cleansing can be intimidating
While we built Cloudingo to help teams solve data quality issues with ease, sometimes it's better left in the hands of experts.
You need someone to step in and manage the process. Someone who is data-minded. Someone who knows the questions to ask and the processes to think through.
That someone is a data expert. That someone is us.
We help streamline your Salesforce org and build trust in your data
How our data cleansing services work

We dive deep into your data quality issues
We take time to understand your org, how your data is used, and your goals. An initial audit will tell us the current state of your data and identify problems with your data.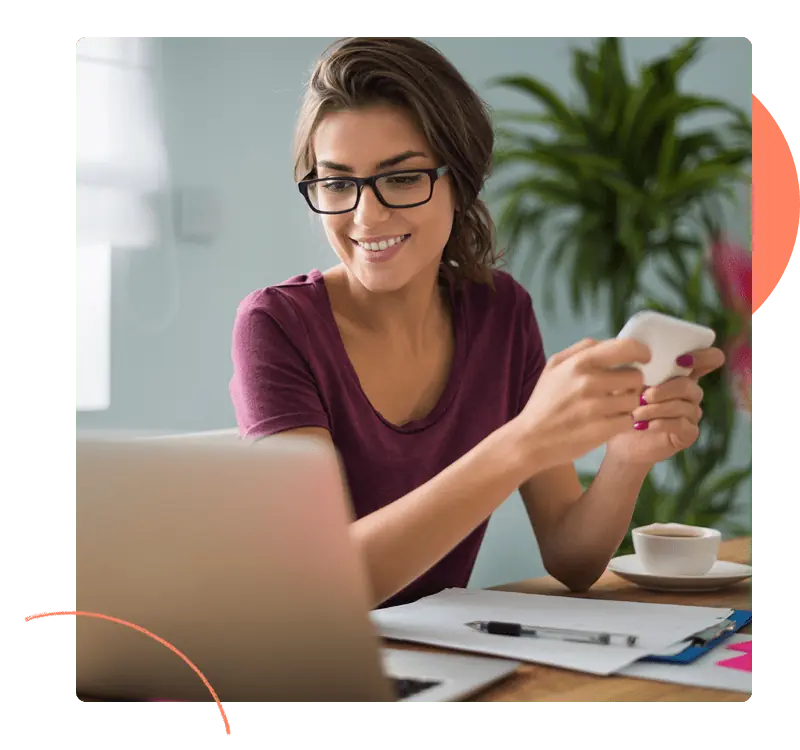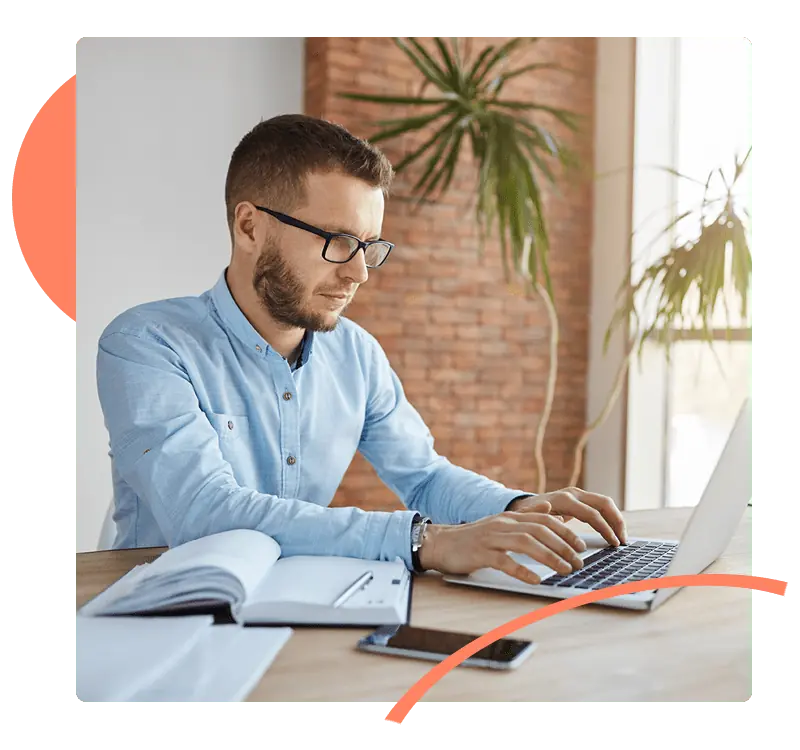 We create a plan to solve your specific data problems
Your data is unique. We configure filters and rules that best fit your organization so that all duplicates are eliminated, even the hidden ones.
Collaboration to give you peace of mind
We do a joint hands-on review of the configurations before any records are merged.
Give us the green light and the deduplication process is started. You'll get a report post-cleanup so you can clearly see which and how records were merged.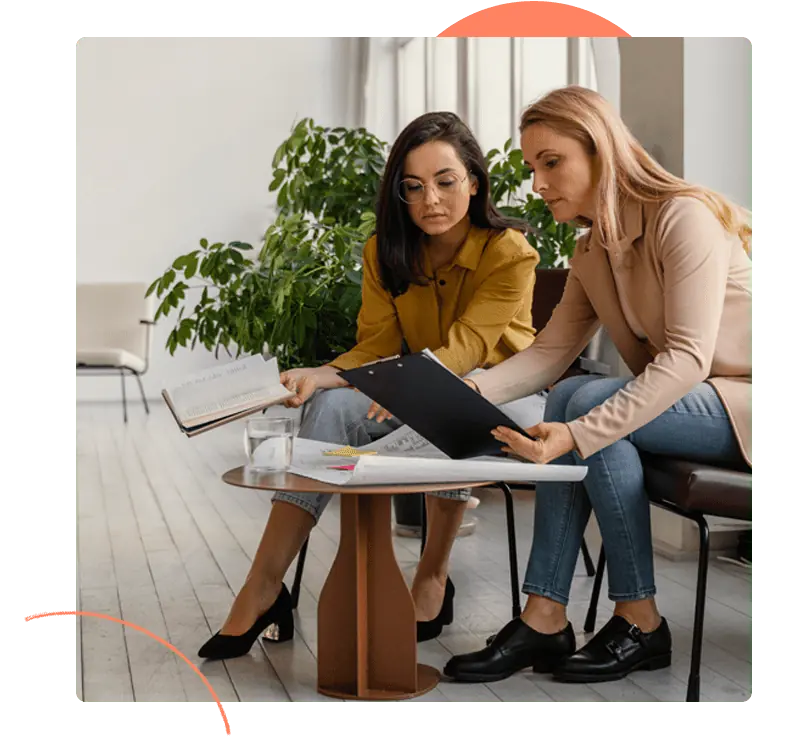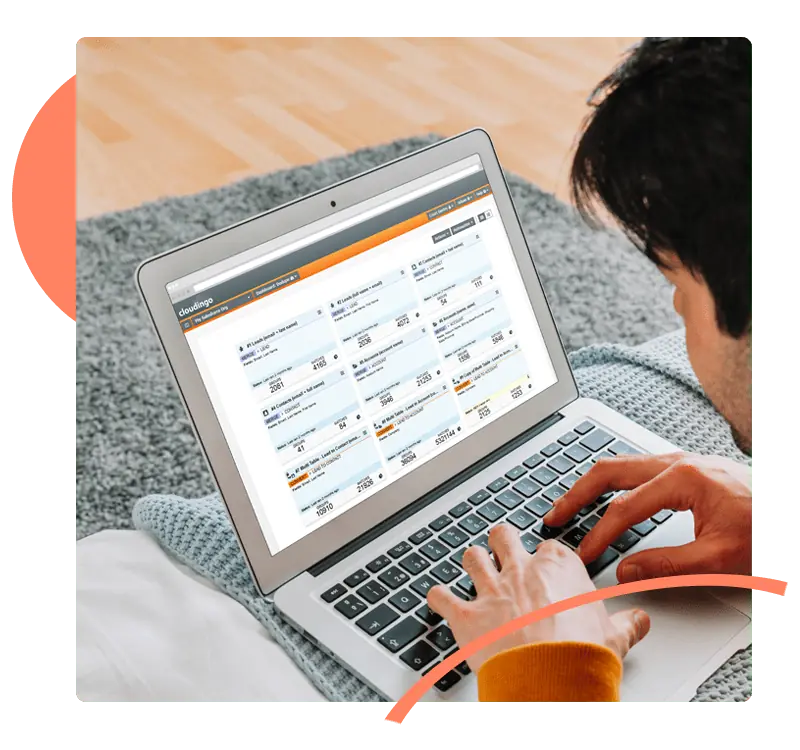 Data you can trust and tools to keep it clean
In the end you'll have high-quality data and a clean org. You'll also have a fully configured and customized Cloudingo license so you can keep your org clean and to knock out other data projects like importing and standardizing records.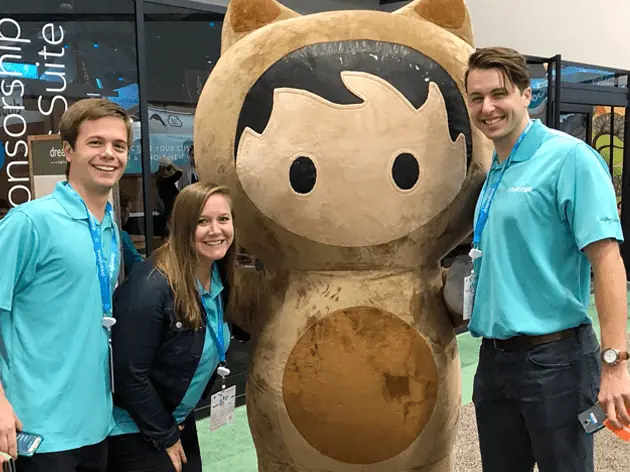 A team of Salesforce experts on your side
We've worked in the Salesforce ecosystem for decades. Our team of Salesforce MVPs and in-house developers have helped thousands of companies identify and fix data quality issues.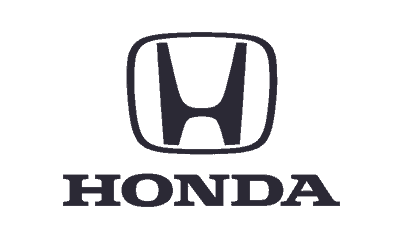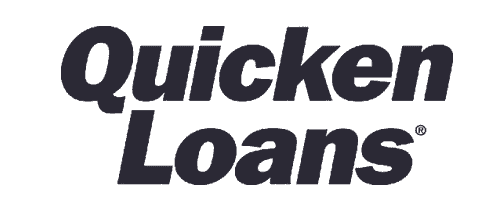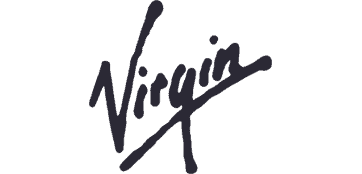 Salesforce org size

Standard Salesforce objects

Custom Salesforce objects

Merge rules configuration
Ongoing data cleansing plan
Post-deduplication summary report
Cloudingo license included
Completion time (estimated)

When you're equipped with high quality data, your business grows
Schedule a consultation
Want to learn more? Tell us about your data quality issues and we'll set up a call.