Find out how customers leverage Cloudingo to clean their Salesforce data and reach their goals

How Kindred Healthcare was able to tie disparate systems together and create a single source of truth using Cloudingo's API integration

After migrating a "big mess" of data, Hotze's reputation and sales suffered. Once they cleaned their org, clientele and productivity increased.

See how clean data enabled 1-800Accountant to enhance customer relations and maintain credibility among clients.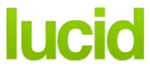 Learn how Lucid cleaned their Salesforce data using Cloudingo which resulted in increased sales efficiencies and better productivity.

Faced with a distrust in their org, find out how Docker used Cloudingo to clean their data and improve the reliability of their Salesforce data.

Unable to distinguish and segment constituents, find out how this nonprofit solved their problem by cleaning their data.

Before migrating data from a homegrown CRM to Salesforce, the IIT needed to dedupe records and stop spamming their database.

With our partnership, learn how Catalogic was able to successfully migrate millions of records from Microsoft Dynamics to Salesforce.
Companies around the globe from all industries trust and rely on Cloudingo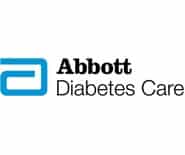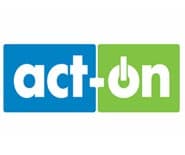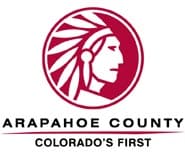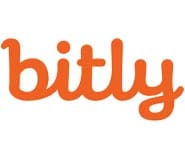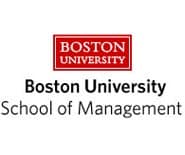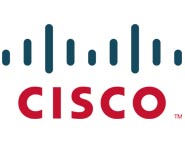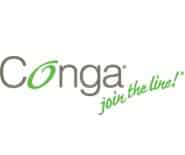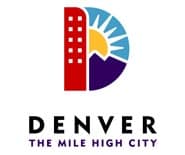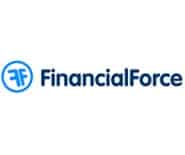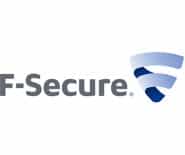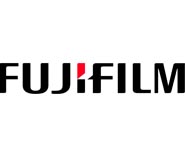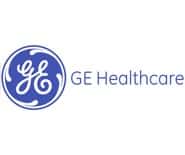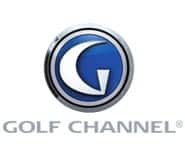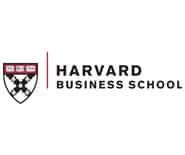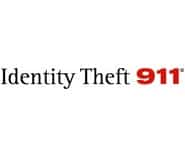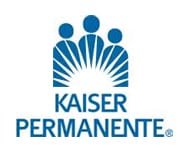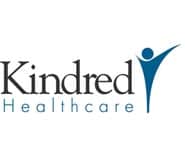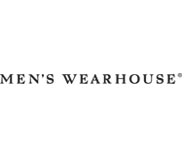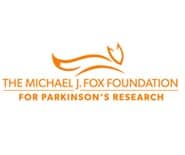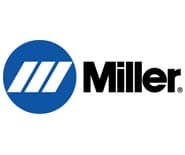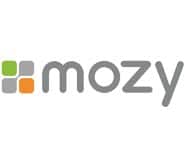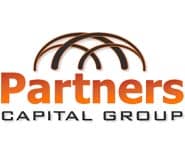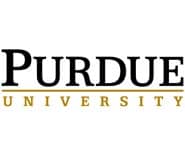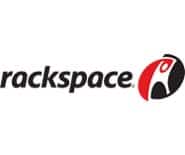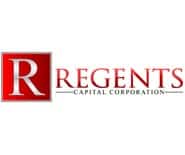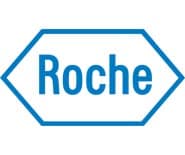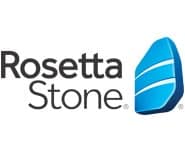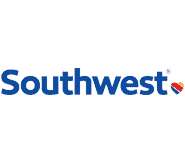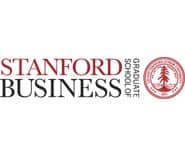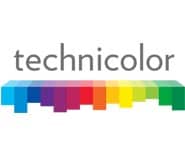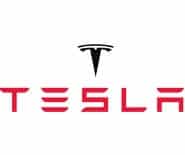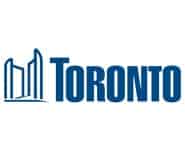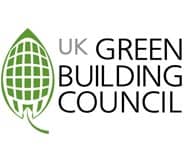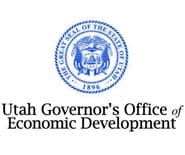 Ready to get started with Cloudingo?
Sign up for a free trial and within minutes see how many duplicates exist in your Salesforce org.