Deduplication, migration, and everything in between
Clean and accurate Salesforce data is crucial, but it also takes time and manpower that you may not have.
Working with over 20,000 Salesforce orgs, we know how to raise the effectiveness of your CRM, ensure security, and save you money. Our services team of Salesforce MVPs and in-house developers helps turn Salesforce orgs into clean, well-managed, and trustworthy data powerhouses. Our services include managed dedupe, CRM migrations, consulting, and more.
Let us improve and better manage your Salesforce data
We built a top-rated data cleansing platform specifically for Salesforce. However, some don't have the time, knowledge, or resources to dedicate to learning a new platform. But we can do the work for you.
Using our proprietary software, we'll eliminate duplicate records that already exist in your Salesforce org. We'll start by profiling your data to understand the scope and current state of your data, create a plan, review with you, and clean your data in no time at all.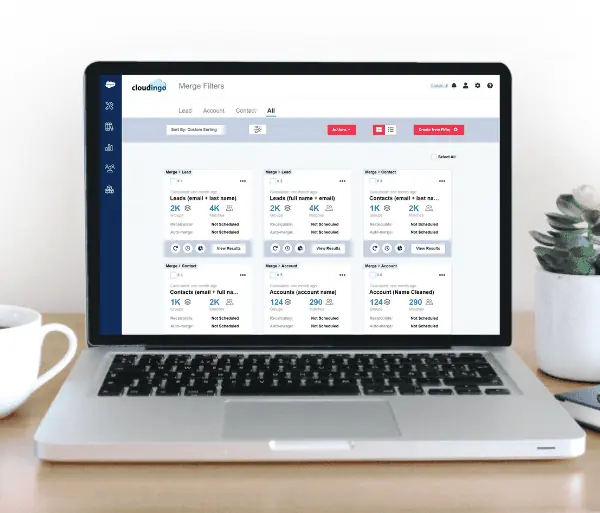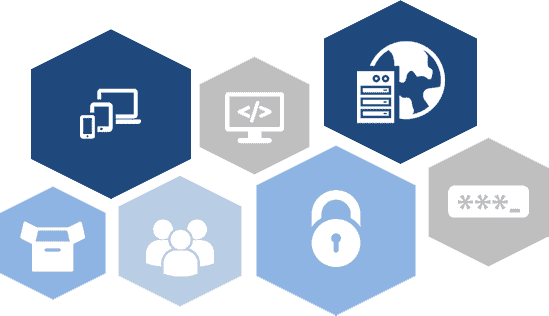 Salesforce Instance Audit
Raise the effectiveness of Salesforce, ensure security, and save money
Administering a Salesforce org is a big task: general maintenance, integrations, coding, security. A good admin has to be, unfortunately, a jack-of-all trades.
Get an analysis of your Salesforce org to find out what you're doing right, potential trouble spots, and receive specific recommendations and best practices tailored to your instance.
CRM data migration without the risk and downtime
Moving data from one system to another, like from Microsoft Dynamics to Salesforce or from Salesforce to Salesforce, can be complicated and is oftentimes an intimidating process. But having built powerful migration technology, we don't get intimidated easily.
We understand the complexities of data and the importance of preserving its integrity. Whether you're migrating data to Salesforce, from Salesforce, or between two or more Salesforce instances, our experts can create and execute a migration plan that aligns with your business goals.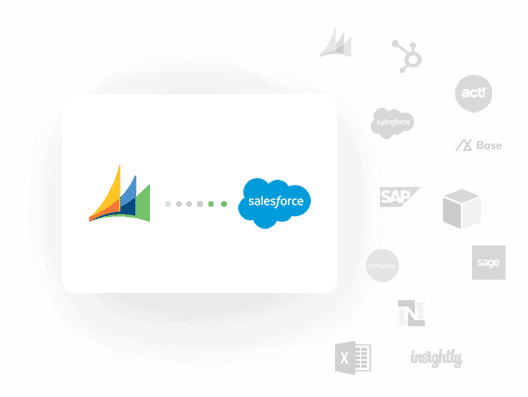 We're data cleansing and CRM experts
We deliver a full range of data management and data quality tools and services, from data cleansing, and integration, to deduplication, enabling users to realize the full potential of cloud-based and service-oriented architectures (SOA). Our mission is to provide customers with resources to manage the exponential growth in data, saving time and money and adding efficiency.
We're a certified Salesforce ISV (Independent Software Vendor) partner. This means we must meet Salesforce's strict requirements, including periodic security reviews. We proudly exceed the vigorous security standards every year. For you, this means that you can trust that you're working with a loyal, trustworthy company.
Tell us about your project and we'll discuss how we can help you accomplish your goals.