Data cleansing software for busy people
The highest rated data cleansing app on the Salesforce AppExchange
Never worry about dirty data again
Dirty data causes havoc within your Salesforce org. It confuses, hinders productivity, and frustrates users. Cloudingo helps clean up your org and keeps it clean so your customer data is trustworthy and your team happy.

3 ways Cloudingo helps you

Find dupes buried deep inside your org
Cloudingo finds duplicates using user-defined filters. Start with prebuilt filters then create more with the drag-and-drop user interface.
Mix and match various matching styles on any Salesforce fields to identify dupes across standard and custom objects.
RULES & AUTOMATION
Full control because data cleansing isn't one-size fits all
Your data is unique and Cloudingo accommodates that. Create rules to tell Cloudingo how records should be merged, which record is the "survivor", and which field values trump all others.
Automagically clean data while you sleep



Make sure your Salesforce data is always clean. Schedule Cloudingo to run daily, weekly, whenever you want, catching any duplicates that slip in.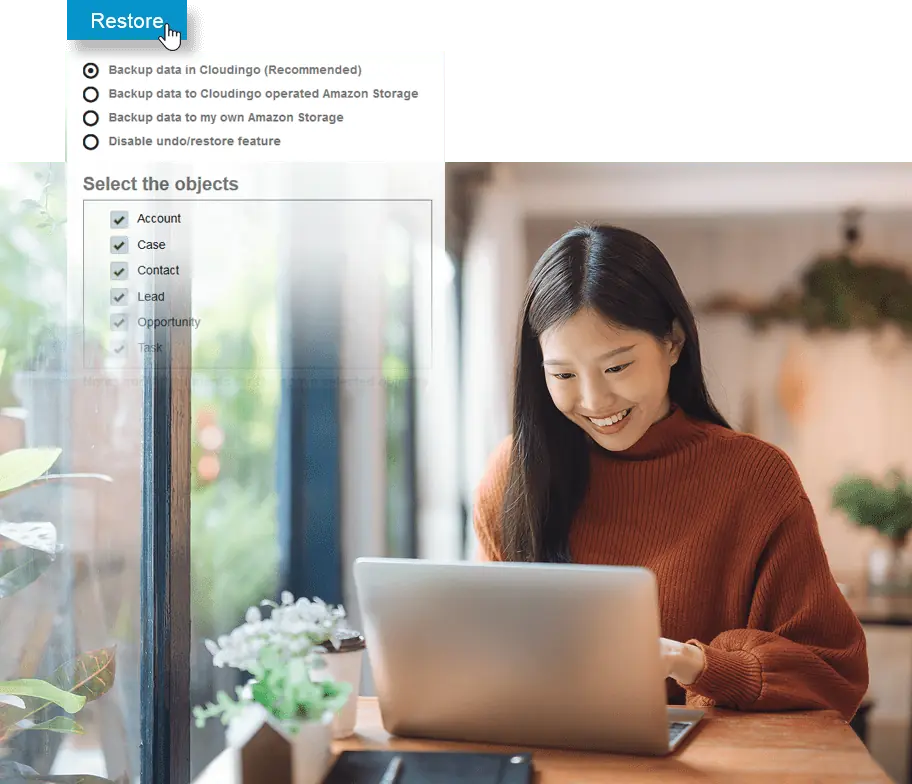 Add consistency and speed to uploads
Cloudingo Rapid Import feature makes the entire process easier, consistent, and more reliable, whether you import files on a monthly, weekly, or daily basis.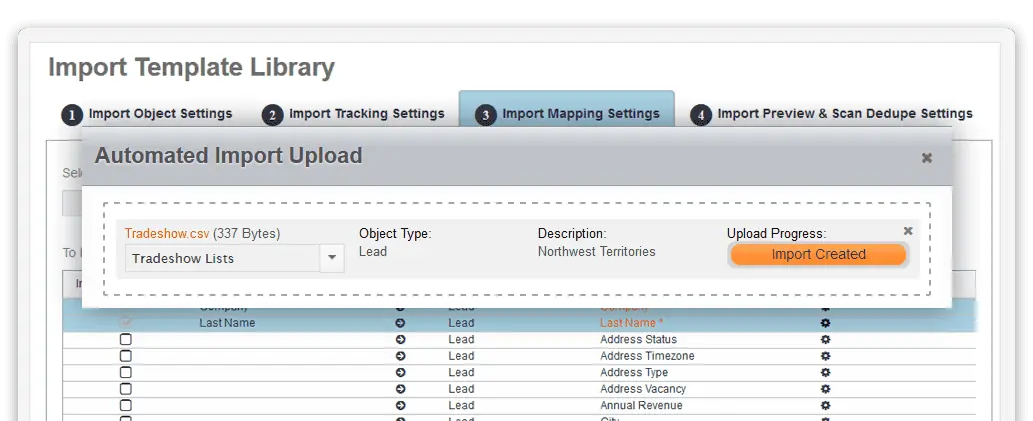 Tackle Marketo's biggest weakness: duplicates
Marketo lacks advanced means to get rid of and prevent duplicates. Sure, you can dedupe your Salesforce org, but getting the two systems in sync is tough. With Cloudingo's Marketo integration you can clean records coming from Marketo on more than just email, using any of the various Cloudingo matching options. Any duplicates that may exist in Salesforce can be merged and synced back to Marketo, keeping both systems aligned. Plus prevent future duplicates, and stop wasting time, money, and your reputation.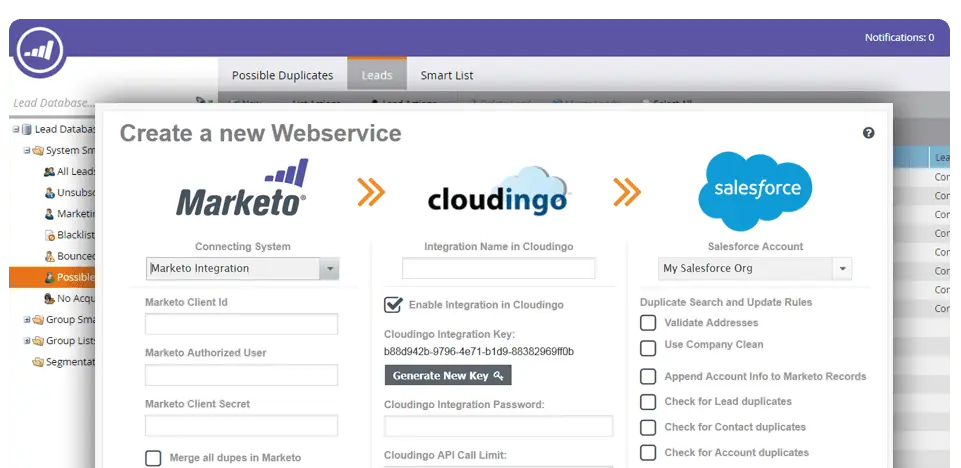 See the state of your data at a glance
The dashboard gives you a clear picture of what's going on, and is your destination to get things done.

Keep track of the state of your data, like how many duplicates are in your org, when jobs were last run, and a running list of all activity.
And so much more…
Managing Salesforce data is complex. Cloudingo has all the tools you need to easily improve customer data so you can improve the bottom line.
Divide and conquer with teams

Customize access and permission sets for anyone on your team without sacrificing the security and control you need.
Insights that give you clarity

Cloudingo's robust reporting let's you keep tabs on your data and share your progress with your team.
Analyze fields

Get an analysis of the number, type, and usage of fields on any Salesforce object so you can keep page layouts clutter free.
Awesome support

Whether it's tech support or ongoing strategic services, our team of Salesforce experts have you covered.
Ironclad security

Cloudingo communicates with Salesforce via API calls which means your data is never stored nor cached inside the platform.