Clean and better manage Salesforce data
People will do some crazy things to clean their Salesforce data. Like export thousands of records, manually manipulate the data, and cross their fingers they don't mess anything up before importing it all back in. Sounds risky.
Luckily there's a better way to clean and manage Salesforce.
Cloudingo is a totally customizable data cleansing suite. With it, you'll have the tools you need to dedupe, import, manipulate, and sync Salesforce data.
Stop by our booth #308 at Dreamforce and see for yourself. Or schedule a one-on-one demo.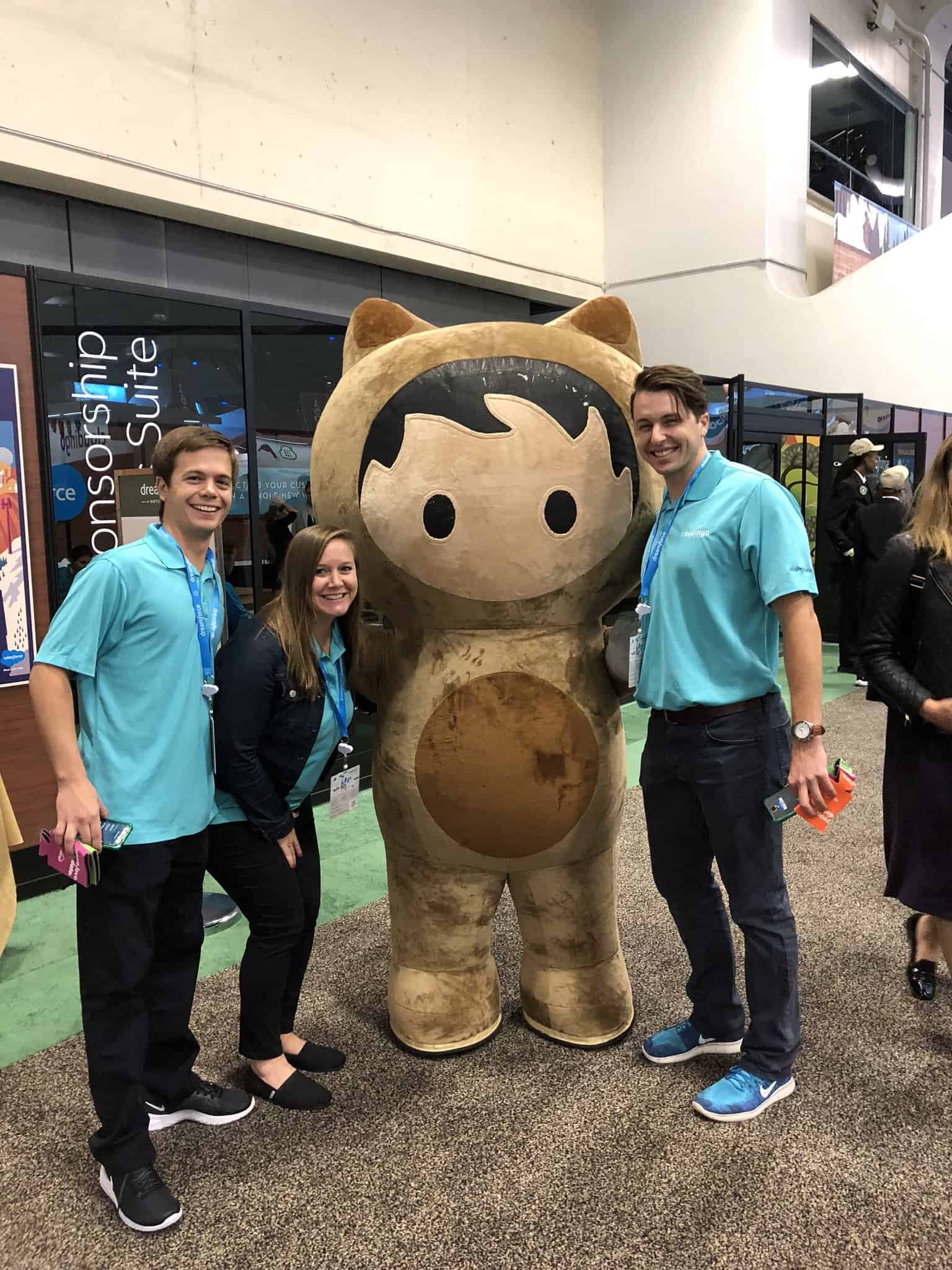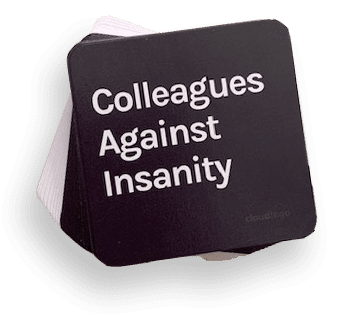 All the swag ?
Visit us at the Campground at Booth #308 and take home fun gifts, including our own Colleagues Against Insanity card game.
Book a personalized demo at Dreamforce

Experience the easiest way to clean Salesforce data
Schedule Cloudingo to work while you sleep

Make sure your Salesforce data is always clean. Schedule Cloudingo to run daily, weekly, whenever you want, catching any duplicates that slip in.
Automate Cloudingo with Standard or Enterprise →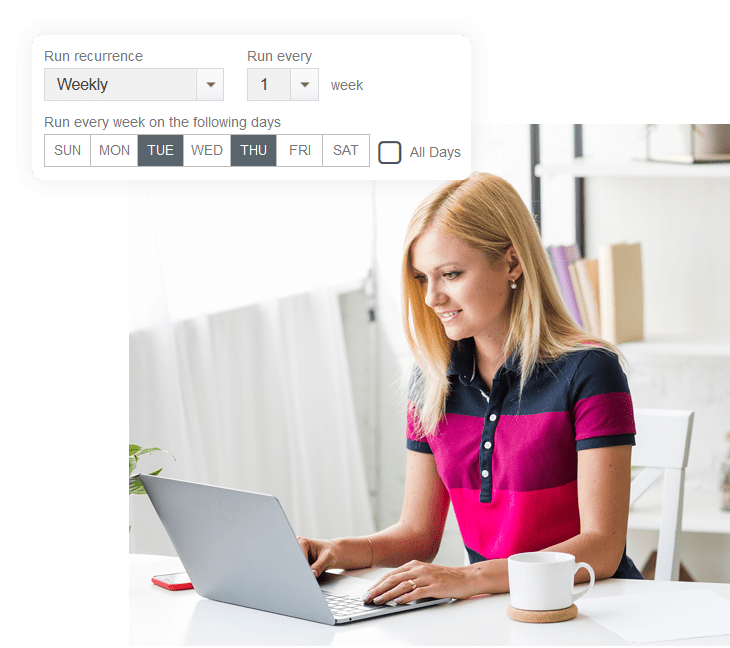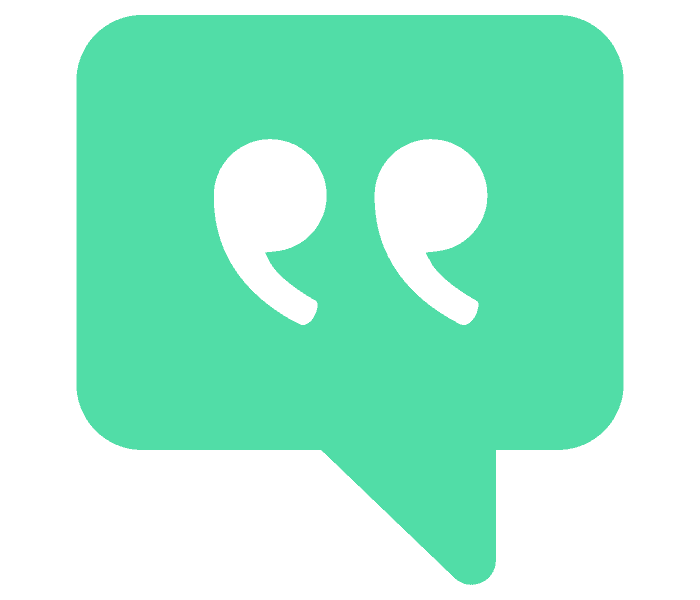 "Our Salesforce instance had lots of duplicates; some Accounts had over 40! A quick sweep with Cloudingo resolved the issue. It's the only tool I've found that does what it does."
Brian Mendenhall, Sales Ops Director at Proficio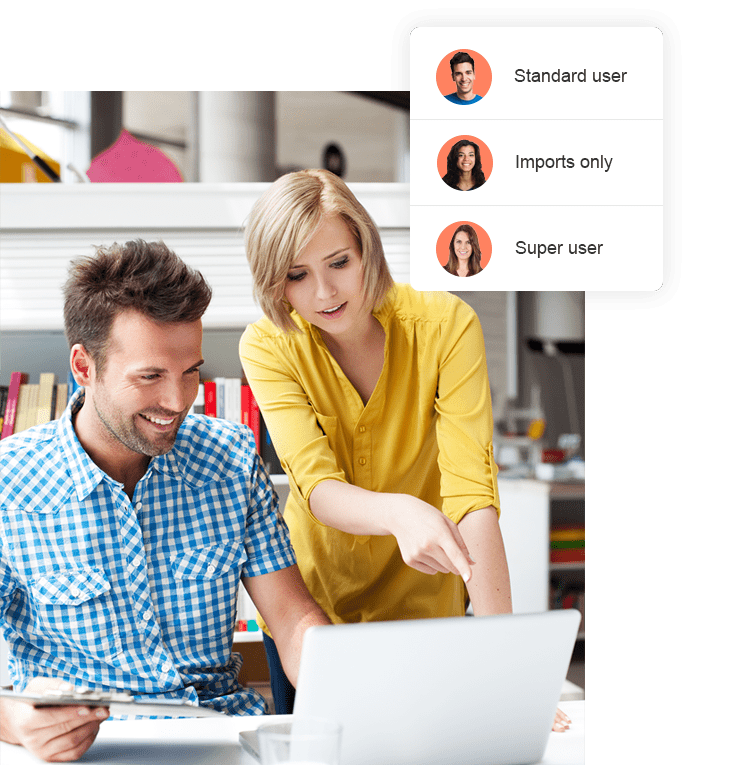 Divide and conquer with team members
Customize access and permission sets for anyone on your team without sacrificing the security and control you need.
Get multiple users with Cloudingo Enterprise →

Block duplicates and keep data in sync
No matter where your data comes from, Cloudingo can keep systems clean and eliminate the need to manually sync datasets to Salesforce.
Get clarity. Say goodbye to messy and confusing Salesforce data.